Stinkies carpet and upholstry stain and odor removal servicing the Kansas City Metro Area.  stain,odor,carpet,upholstry,pee,urine,dog,poop,poo,vomit,juice,kansas city,ks,mo,olathe,lenexa,overland park,leawood,mission,shawnee,brookside,waldo,fairway,lee's summit,raytown,raymore,belton,grandview.  Spot, odor and stain removal carpet cleaning business.  Keeping your carpets clean in Kansas City.  Have a tough stain or odor on your carpet or favorite couch or chair?  Let Stinkies Indoors take that tuff stain, odor or spot out of your carpet or upholstery.  Dirt, urine, dog urine odor stain removal service.  Dog urine and cat urine can be very difficult to remove from your carpet or upholstery.  Dog pee urine stain and odor removal.  Cat pee urine stain and odor removal.  Cat urine, dog urine, cat pee, dog pee, carpet cleaning, carpet cleaner, spot, odor, stain.  Servicing the Kansas City metro areas and surrounding communities

© COPYRIGHT 2003-2007 ALL RIGHTS RESERVED STINKIES.NET


Most stains can be removed or lightened to the tolerance of the customer.  Due to previous aggressive cleaning techniques by the customer and the age of the stain, some stains may be permanent. Urine has the ability to bleach carpet of its color. Other stains have the ability to become part of the carpet fiber. Each stain is different and will be assessed upon inspection by your technician. Most odor contamination can be remediated but in some instances, a stronger solution may be required, i.e. sealing of the sub floor or concrete slab.  In those instances, we can recommend a qualified contractor for you.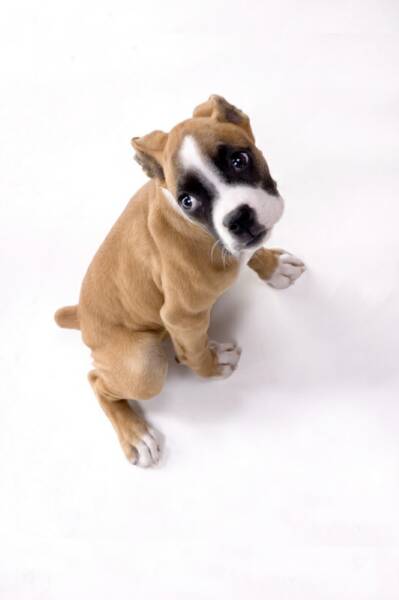 Pets are a wonderful part of our lives. They bring us excitement and happiness everyday. Some days though, they offer a little more. Even the best trained dogs still have their accidents and leave "stinkies" inside the home.

That's where "Stinkies Indoors" comes to the rescue!  Store bought products, including those with the new pet store enzymes, just aren't powerful enough to handle some pet stains and only mask the odor.  They can actually make it more difficult to get out or impossible to remove at all!  Ever wonder why after your carpets or upholstery are "professionally" cleaned you find the stain is still there and the odor comes back?  Most of the urine odor you smell is still there, down in the padding where even a professional cleaning can't get to.  Pet urine is a difficult stain to get out.  Many variables come into play, such as: pet's diet, sex, age, and even dye's in the food it eats.

Stinkies has an IICRC (Institute of Inspection Cleaning & Restoration) certified technician on staff with the knowledge and the know-how to evaluate the stain and or odor to determine the best way of remediation. Urine, after time, gets down deep through the carpet backing and into the padding. There are different procedures to eliminate the odor.  One way is to pull the carpet back and clean it from the other side, while pulling and replacing the padding below.  However, this can be costly. Stinkies uses a subsurface spot lifting method which is non-invasive, reasonably priced and very successful in most cases.

The illustration below shows one of the basic techniques in treating deep stains in which urine, vomit or feces has sunk into the padding.  Stinkies uses professional grade enzyme-activated bacteria to decompose organic related odors and related staining.  We use the latest techniques and tools in the professional cleaning industry